The MZO GROUP has been creating award-winning architecture since 1990. Our tradition of excellence is formed out of a desire to create exciting and practical design solutions that bring our clients dreams to life. Our solid reputation is backed by a demonstrated history of commercial, retail and educational institution projects that focus on the design and construction requirements of the project with the high standard the Miquelle name has come to represent.
Our distinct portfolio includes luxury residential architecture, multi-family mixed-use developments, and commercial architecture — ranging from ocean-front cottages to mill buildings to planned residential communities. Drawing on our rich blend of experience in subsidized, affordable and luxury markets, we create high quality design solutions that can be practically implemented.
The MZO GROUP offers a full range of architectural services. Our diverse staff is able to achieve a balance of creative talents and skills, while providing individual attention to the specific needs of each client. It is this blending of skills that maintains our standard of design excellence. Our services include:
analytical
Master Planning and Programming
Code Research
Municipal Approvals
Space Planning
creative
ADA Accessibility Research and Design
Creative Architectural Design
Project Visualization
technical
Construction Documents and Detailing
Interior and Exterior Material Selections
Construction Administration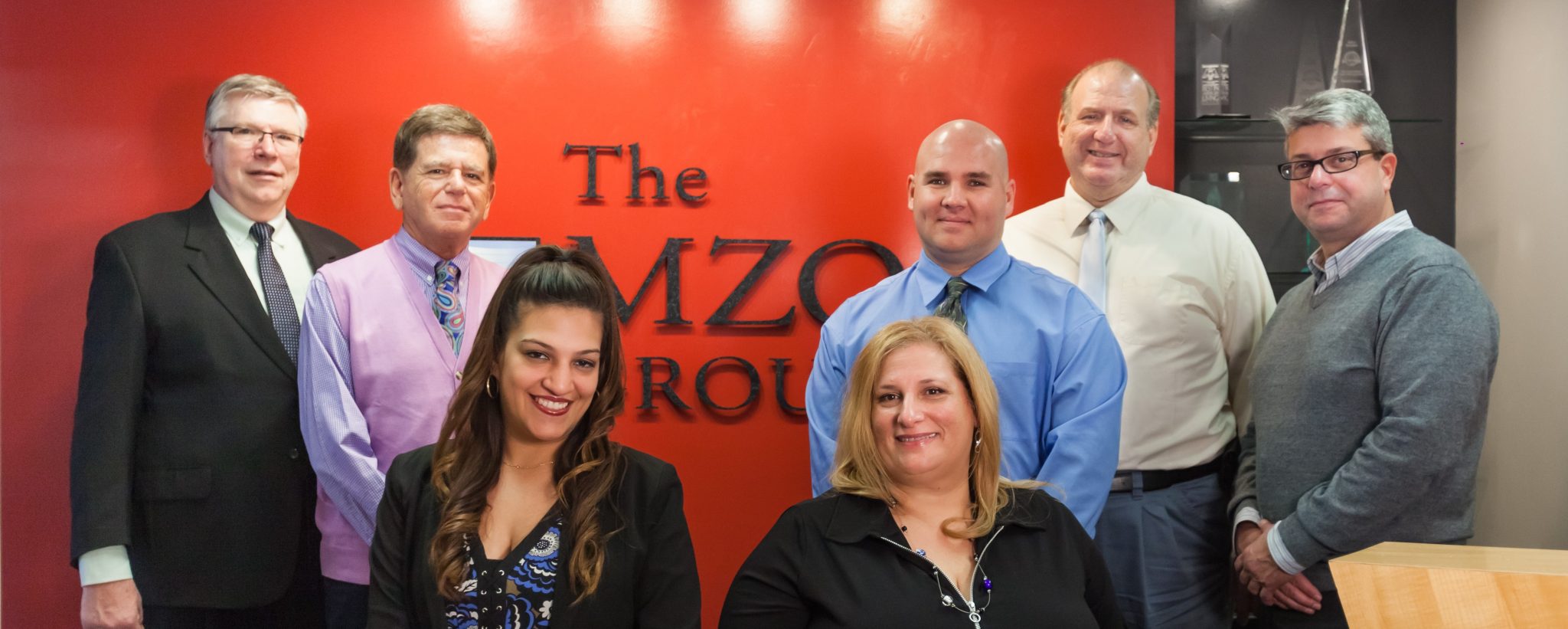 What separates us from most firms is our team's:
communication
We have a history and experience effectively communicating with site engineers, contractors, interior designers, and landscape architects to provide our clients with the best-designed solution for their particular needs.
experience
We have diverse experience with a variety of projects. This gives us a superior understanding of the marketplace, enabling each of our designers to become an invaluable member of any development team and help to maximize site utilization.
vision
We have extensive artistic and technical vision. These graphics abilities allow us to approach our designs sensibly and sensitively assist any client in the early phases of their project development.
reach
We are licensed to apply our expertise to multi-family developments, custom single-family homes and renovations as well as commercial and institutional developments in the following states: Massachusetts (MA); Maine (ME); Vermont (VT); Connecticut (CT); Rhode Island (RI); New Hampshire (NH); New Jersey (NJ); Pennsylvania (PA); Ohio (OH); and Texas (TX).